Ladies celebrating ladies!
Maybe you are in a relationship, maybe you aren't. Maybe you have a date or a partner this Valentine's Day, maybe you don't. But if you are truly lucky, you have a best friend.
Your girl squad of besties will be there for you long after that guy breaks your heart, and that's a love that deserves to be cherished and acknowledged, too.
That's why Galentine's Day is a great way to show you appreciate your female friends. Giving her a special gift is reflective of your amazing and one-of-a-kind friendship, one that has survived everything and everyone else in your life — and always will.
So, to celebrate, these gift ideas are perfect for showing your galentine just how much you cherish her friendship.
6. Life's Grape Dark Chocolate Dipped Vine-Dried Grapes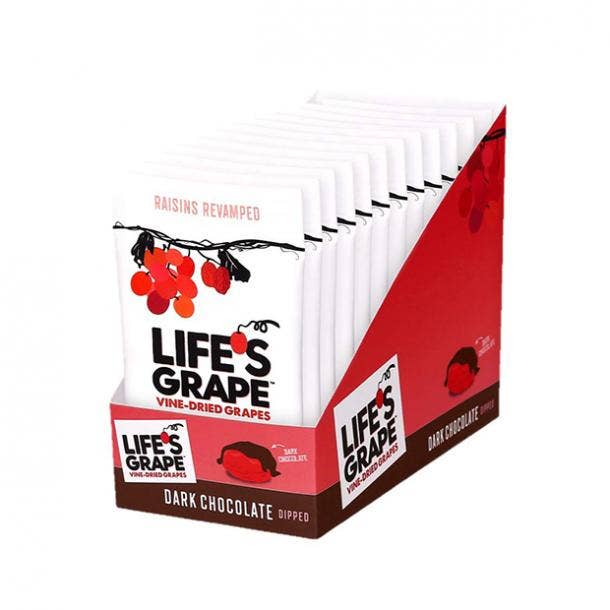 These bite-sized treats are pretty much an upgraded Raisinet, but made with the best quality dark chocolate. These decadent treats are made with real fruit (vine-dried grapes) drenched in the most amazing chocolate and dusted with rich cocoa powder. 
---