Top Products for Entrepreneurs to Pack This Summer During Music Festival Season
Hints of the sunny days to come are finally here with the approach of summer! Leaves are growing back and the environment is turning green again. Entrepreneurs no longer have to sequester themselves indoors to get their daily work tasks completed. They can traipse to a local café and sit out on a patio to type away on their laptops.
With this sunny season comes a slew of weekend-long concerts for music lovers. Business professionals looking to burn off some steam this summer will be attending local music festivals in their state or traveling to famous ones cross-country. To have a good experience, your suitcase should be packed with the right essentials that will guarantee a positive memory to come. We list a number of high-quality products that should be squeezed into your luggage. Check out these amazing companies and enjoy the concert!
Life's Grape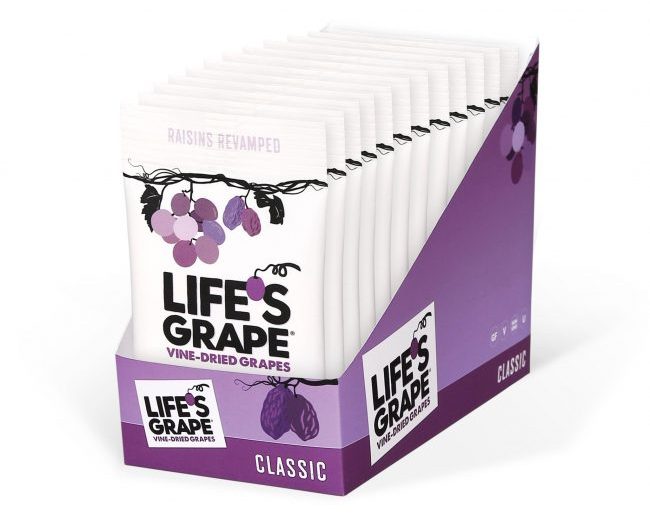 Life's Grape, is a family owned, California-grown brand of vine-dried grapes that make a delicious and convenient snack for festival season. The Selma Pete grapes used to make Life's Grape spend more time on the vine (think wine grapes) which translates to a final product with more flavor, nutrition and juiciness. The product lineup includesClassic Vine-Dried Grapes, Mini Vine-Dried Grapes and Dark Chocolate Dipped Vine-Dried Grapes that are available in both 13oz resealable packs and snack packs with (12) 1oz bags that are the perfect size to bring along in your fanny pack to get that extra boost of natural sugars when out in the sun all day during festival season.
---