We're third generation pioneers that believe good food comes from families, not factories.
GET TO KNOW THE GILLESPIES
Once upon a time... just kidding. Our story is much shorter than that. Here are some of our highlights!
It all started over 35 years ago when our family began growing grapes in California's beautiful Central Valley. What started as a hobby for George and Lenna Wagner quickly turned into a passion, and before we knew it, we were the crazy grape family that we are today.
First Selma Pete Grape is Planted
We were one of the first vineyards to grow the Selma Pete grape, a cross between a Thompson Seedless, Fiesta, and Muscat grapes. We initially began growing this variety because it requires less water and is more sustainable, but quickly fell in love with its unique sweet and juicy taste.
Established River Ranch Raisin Processing Facility
We purchased a processing facility to provide traceability and quality for our customers. Nothing tastes as good as an all-natural, preservative-free, farm-fresh treat. We grow, process, and package all of our grapes ourselves ensuring that you get the same tasty treats we share with our friends and family.
We couldn't keep these scrumptious vine-dried grapes to ourselves, so we started sharing them with all our friends. When they kept coming back for more and more, we knew that we needed to share these delectable treats with the world! Hello, Life's Grape!
Changing the Name of the Game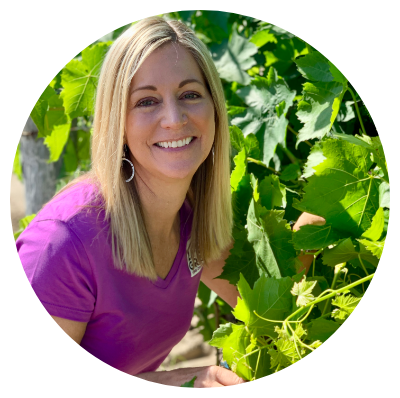 I graduated college with a Business degree and followed that up with a MBA thinking I was going to be a hotshot in a big city. Little did I know that my husband and I would become accidental farmers! We found a love in agriculture and continue to nurture that to this day. I am excited to share Life's Grape with you. Go ahead and taste the vine-dried difference! You will be glad you did.
When I am in the mood for something a little more decadent than the Classics, I am Team Dark Chocolate.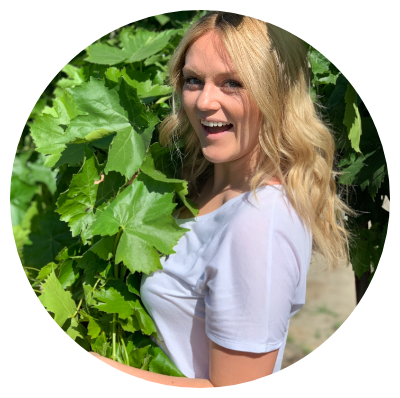 DAUGHTER, CO-FOUNDER & PRESIDENT
Grapes are in my blood, well not literally of course! I found my passion for grapes at a young age. Taking this passion to the next level, I studied Viticulture (grape growing) in college and just like that began living the grape life whole-heartedly. I am on a mission to bring a little smile to your face when you enjoy a vine-dried grape knowing it was grown with lots of love!
I have always been a huge fan of sweet and salty so I am definitely on Team Peanut Butter!
Life's Grape Motto: Live Outside the box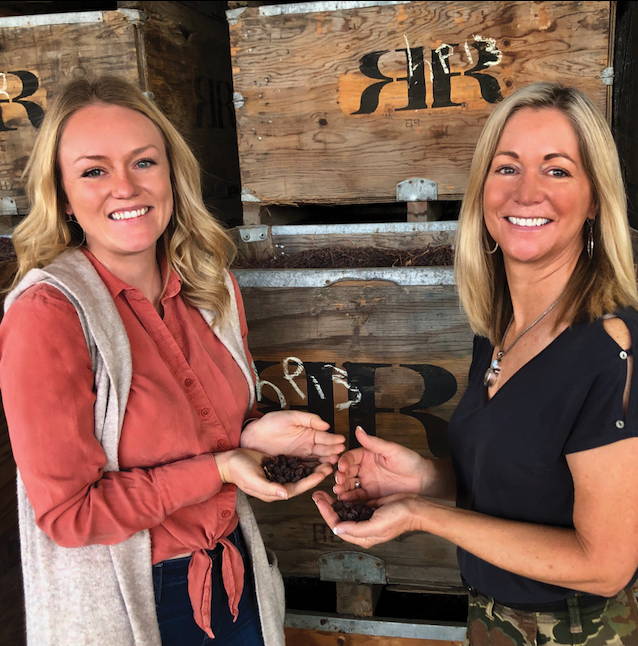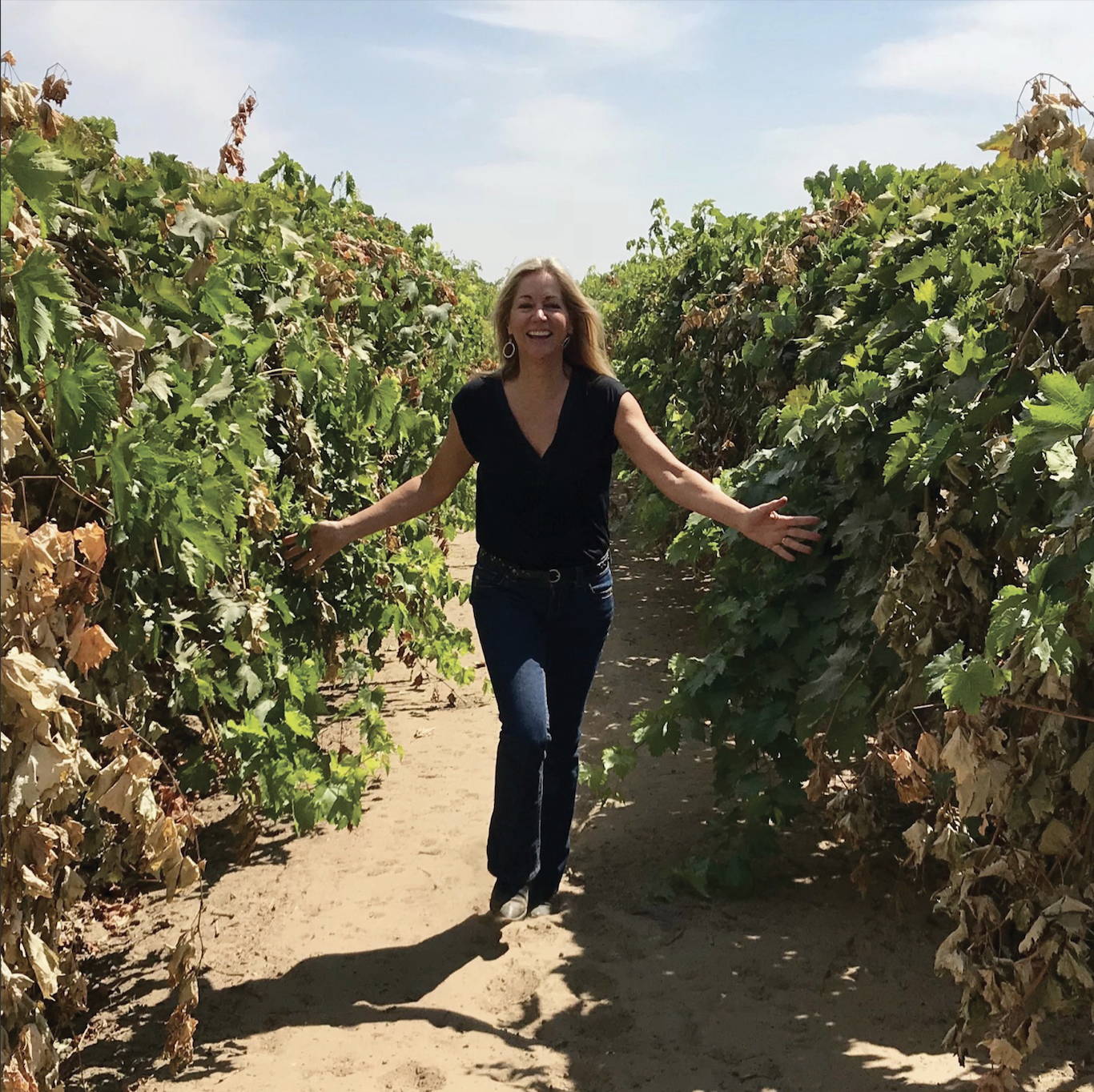 We've transformed our vine-dried grapes into delicious snacks for every occasion.
The Selma Pete ripens faster than other varieties, giving us time to dry the grapes on the vine under the shade of the vine's canopy. The results completely transformed our view of raisins! Our vine-dried grapes are plumper, sweeter, and taste like nature's gummy bears.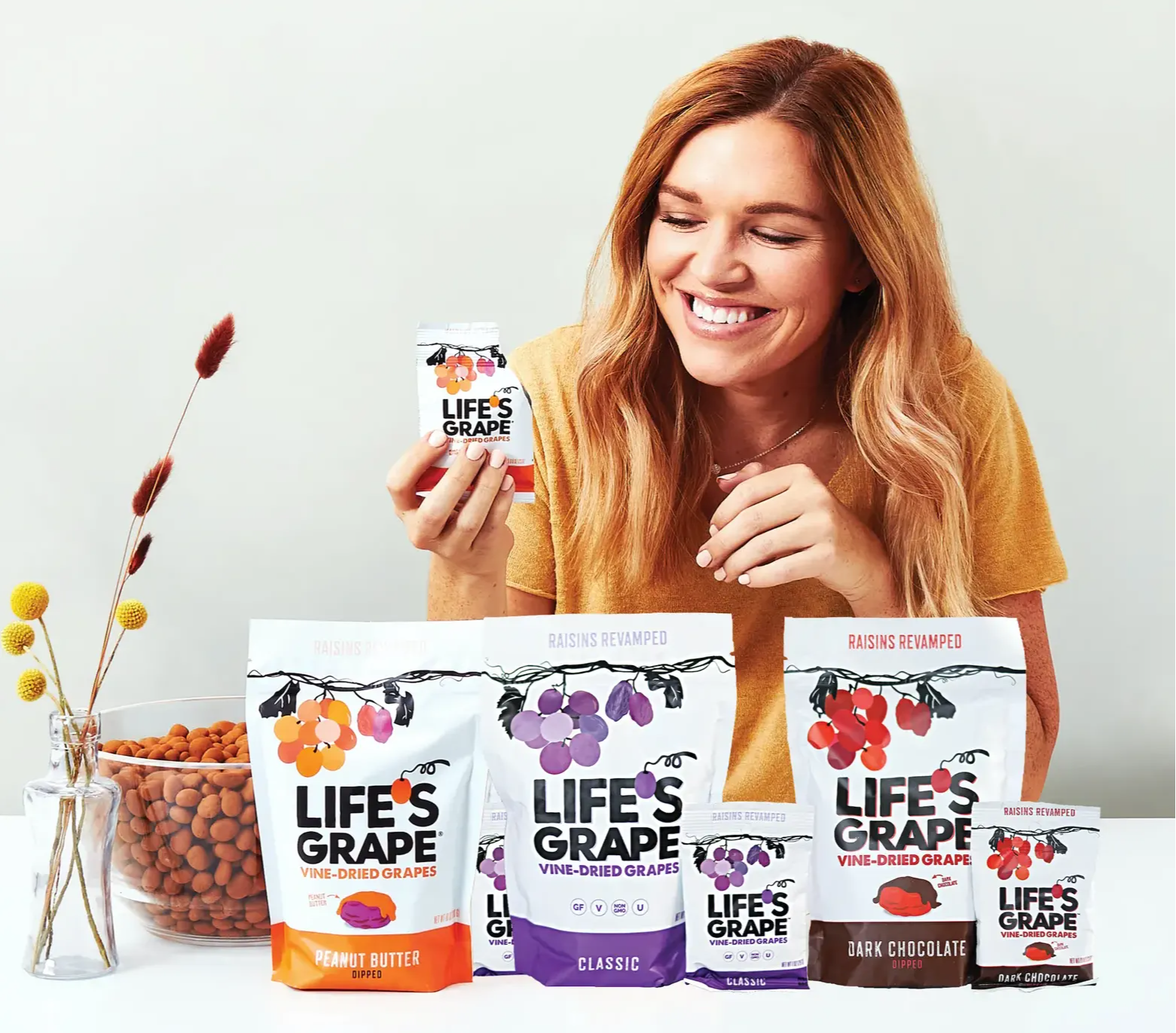 Sign Up for Grape Updates
You'll be the first to know about new treats and special promotions!